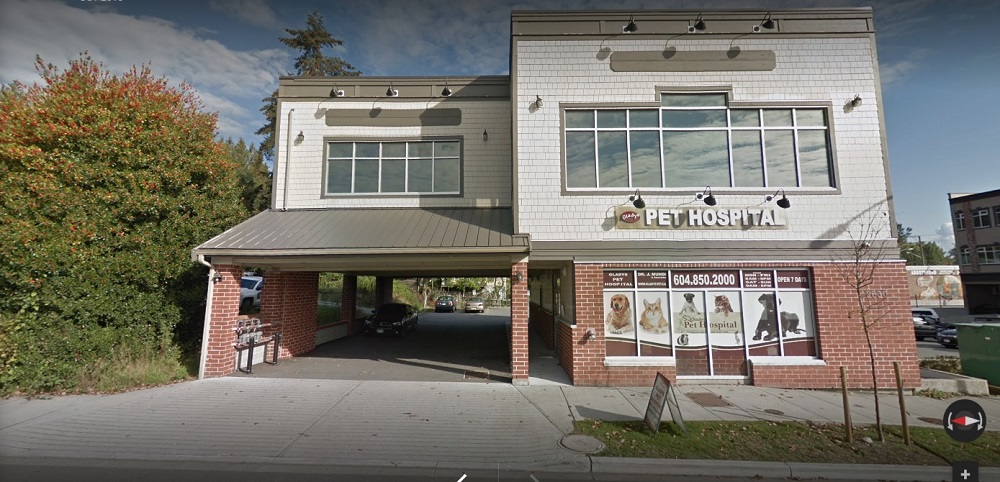 Gladys Pet Hospital
Gladys Pet Hospital is a full-service animal clinic located in Abbotsford, British Columbia. We have collectively dedicated our lives to the health and well-being of your pets. We encourage you to navigate our website to get a feel for the services that we can provide and contact us with any questions that you may have. We would love the opportunity to meet you and your furry family member and are happy to provide a tour of our facilities at your convenience.
We value the trust you place in us. That's why we pledge ourselves to an ambitious program of continuing education, developing new skills and making available to you the latest advancements in pet care.
Our History
Gladys Pet Hospital opened its doors in April of 2016. With Doctor Mundi at the helm, and only 3 support staff we started off small but it did not stay that way for long. Flash forward to today, We are a practice of multiple incredible doctors and an amazing team of support staff. We have a dedicated team of Veterinarians and support staff. We have access to board-certified specialists for additional care of our furry friends.
We provide a wide range of services that includes general, soft tissue and orthopedic surgery, spay, neuters, dentistry, digital dental Xray, General health examination, Vaccination, Digital X-ray, Abdominal and chest Ultrasounds, Echocardiography, On-site laboratory, internal medicine, nutritional consultation, prescription diet, online drug store etc.
We are open 7 days a week. We are closed on the statutory holidays.
We thank the wonderful city of Abbotsford and all of our clients and patients for helping us grow and allowing us to treat your pets as part of our family.