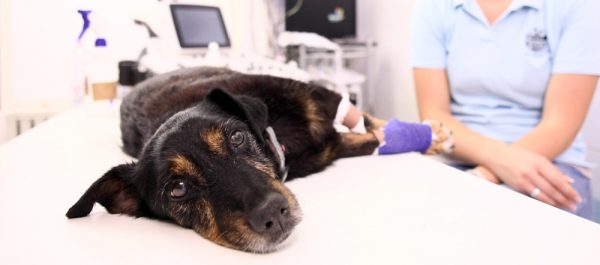 WHAT DO SOFT TISSUE AND ORTHOPEDIC SURGERIES IN PETS ENTAIL?
Dogs and cats of certain breeds may be more prone to diseases and conditions that require surgery at some point during the course of their lives. Whether the problem with your pet is congenital, traumatic or age-related, and either soft tissue or orthopaedic, the veterinary surgeons at Gladys are ready to help.
Gladys pet hospital is a great option for people who have pets in need of surgical care. Our team is dedicated to helping treat your beloved pets during all stages of the surgical process.